Passion, drive and motivation are what get us out of bed each morning. They also position us to take on life's challenges. But what motivates Juan may not resonate with Jennifer. Join TTI Success Insights for a LIVE webinar and panel discussion.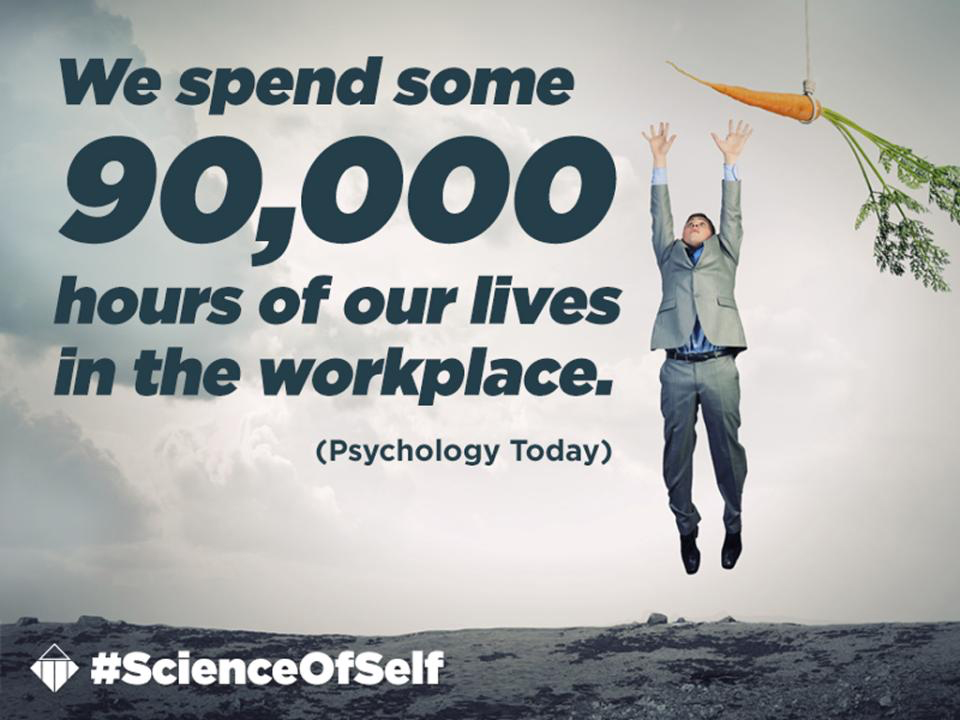 Featuring TTI SI Founder and Chairman Bill J. Bonnstetter and TTI SI Senior VP of Research and Development Dr. Ron Bonnstetter, on "Motivation at Work" at 2 p.m. (EDT) Thursday, March 19.
This webinar will provide you 3 Tips to Motivate Yourself + Your Team. Hosted by TTI SI Vice President Adam Wong, attendees will learn three tips for motivating themselves and their colleagues. Register now!